Höegh Autoliners is a global leader in Ro/Ro (Roll On/Roll Off) deep sea transportation services.
Adresse
Drammensveien 134
0277 Oslo
---
Få hjelp med markedsføring på nett
Lurer du på hvor synlig hjemmesiden din er på internett, og om den holder dagens standard? Det kan være lurt å utvide bedriften din. Vi i Gule Sider hjelper deg med å nå dine forretningsmål.
Bildegalleri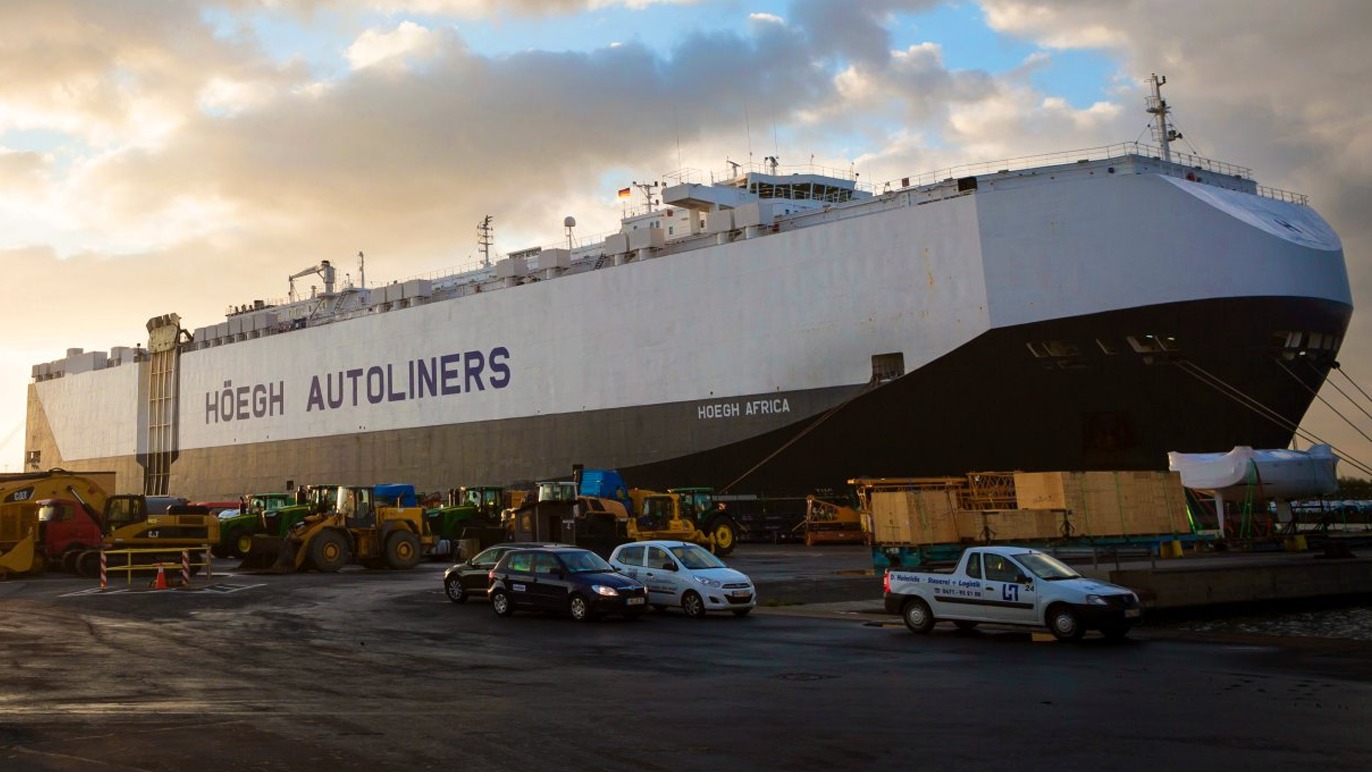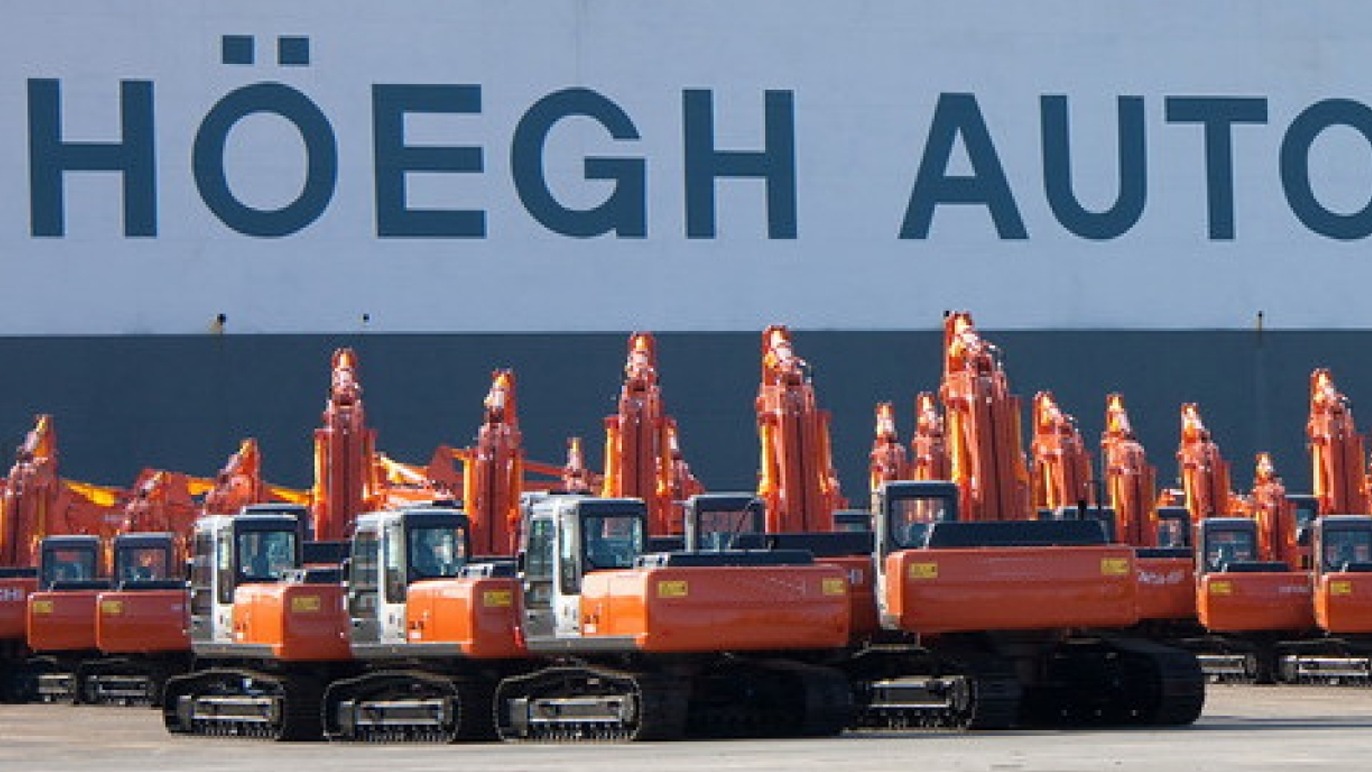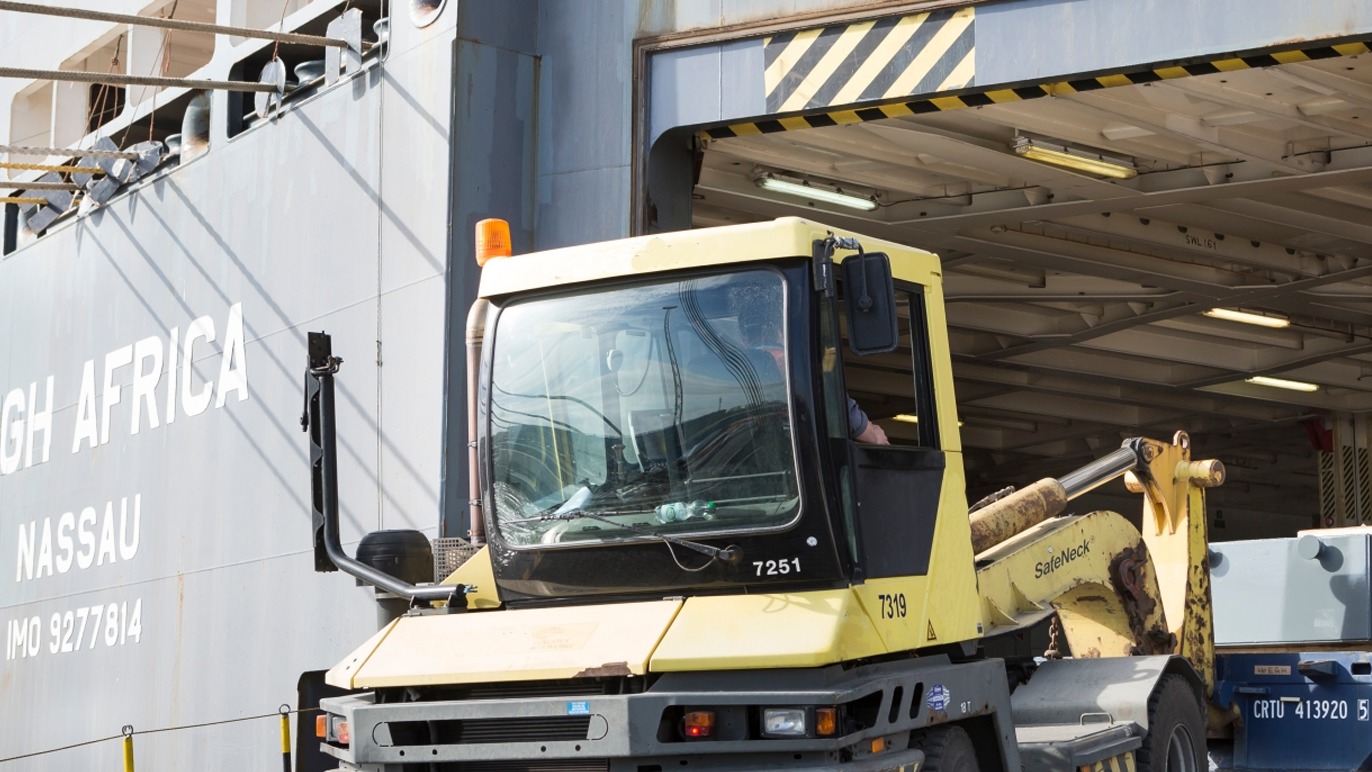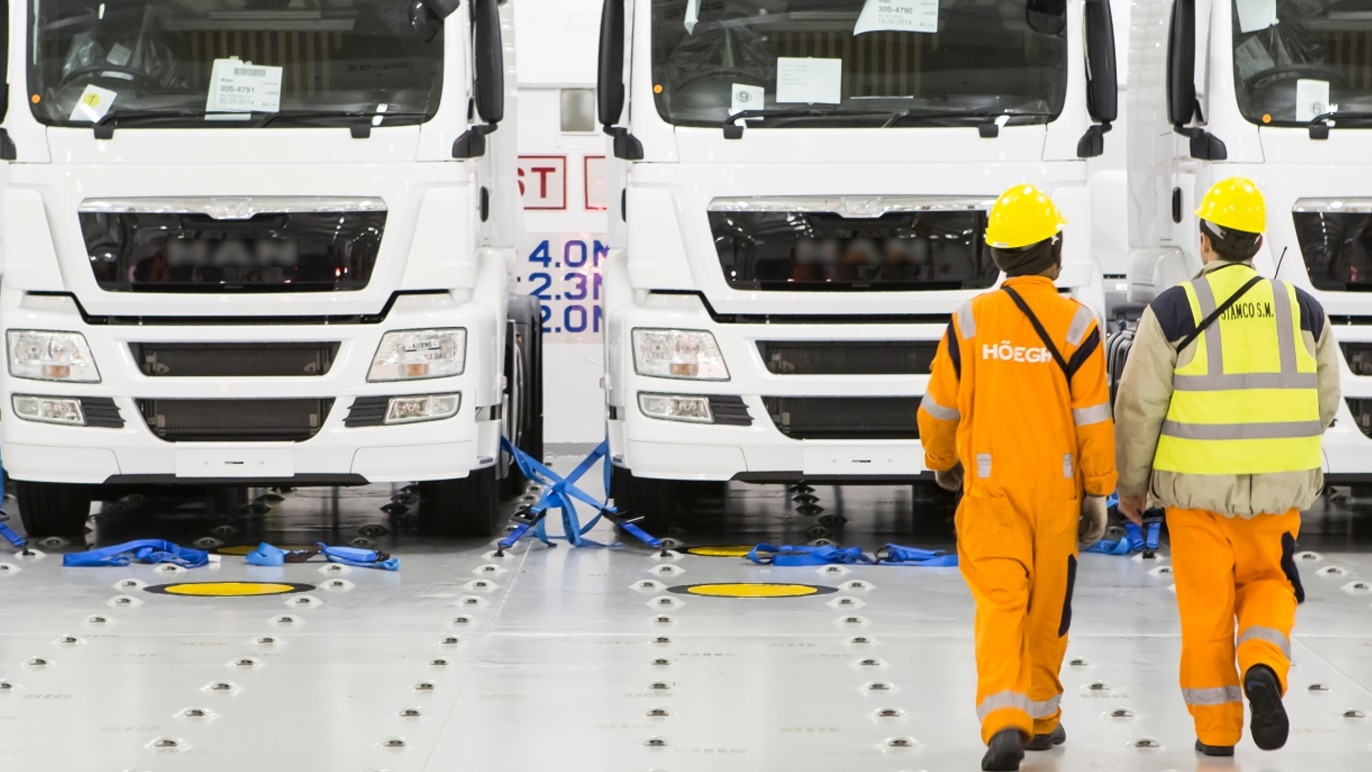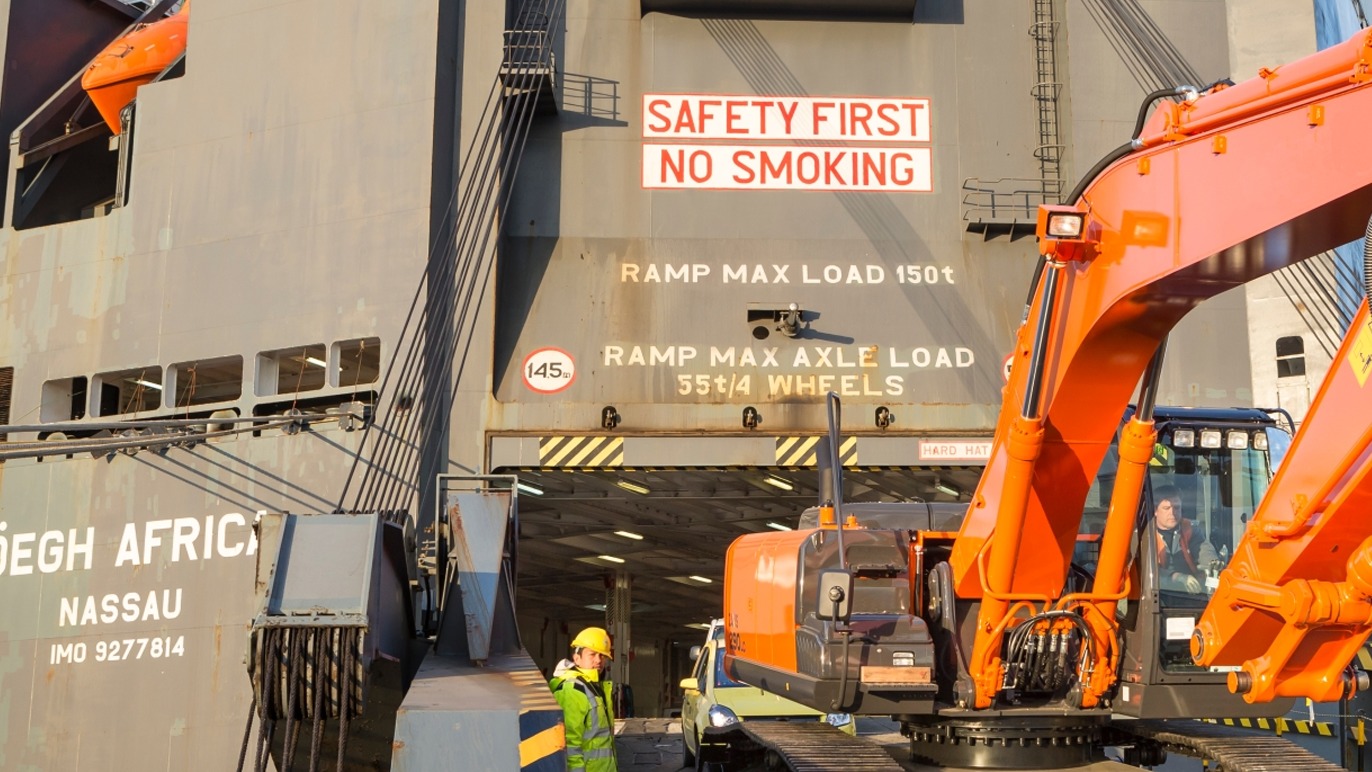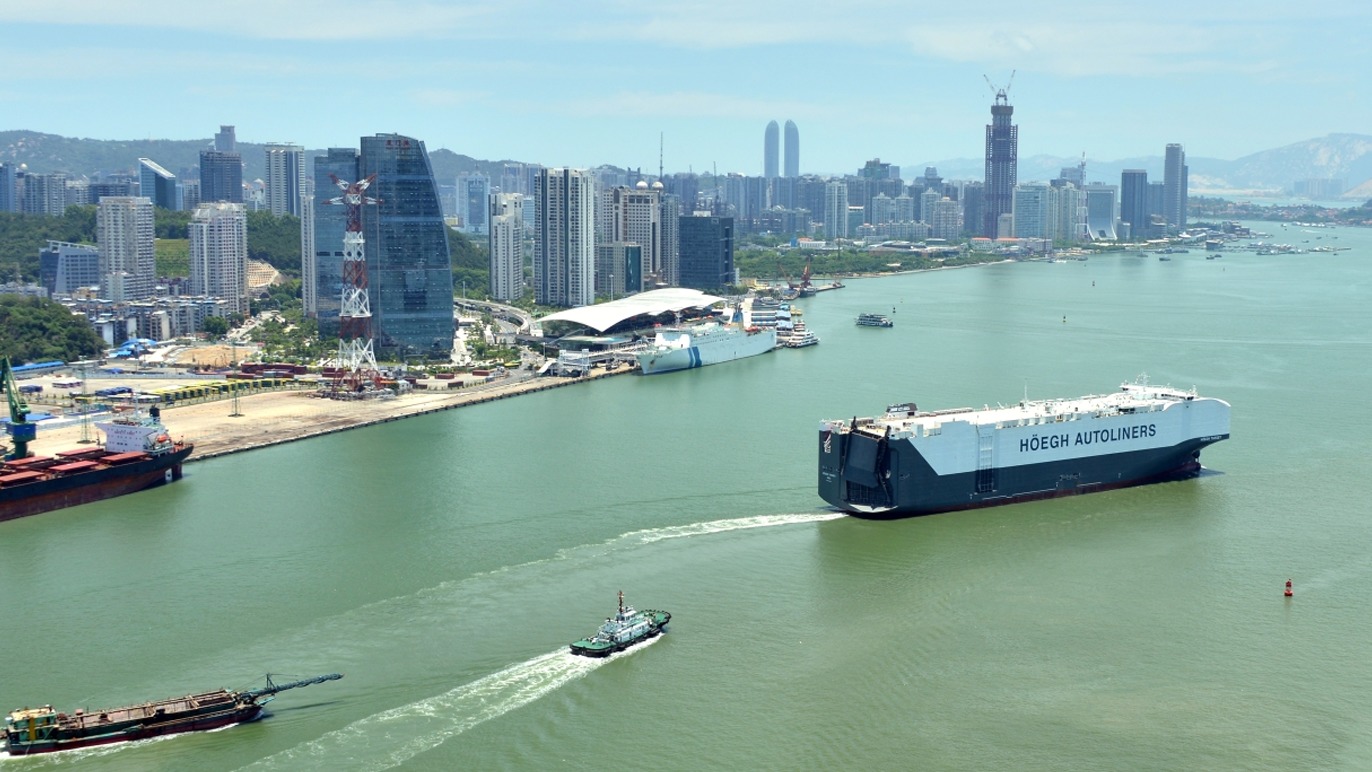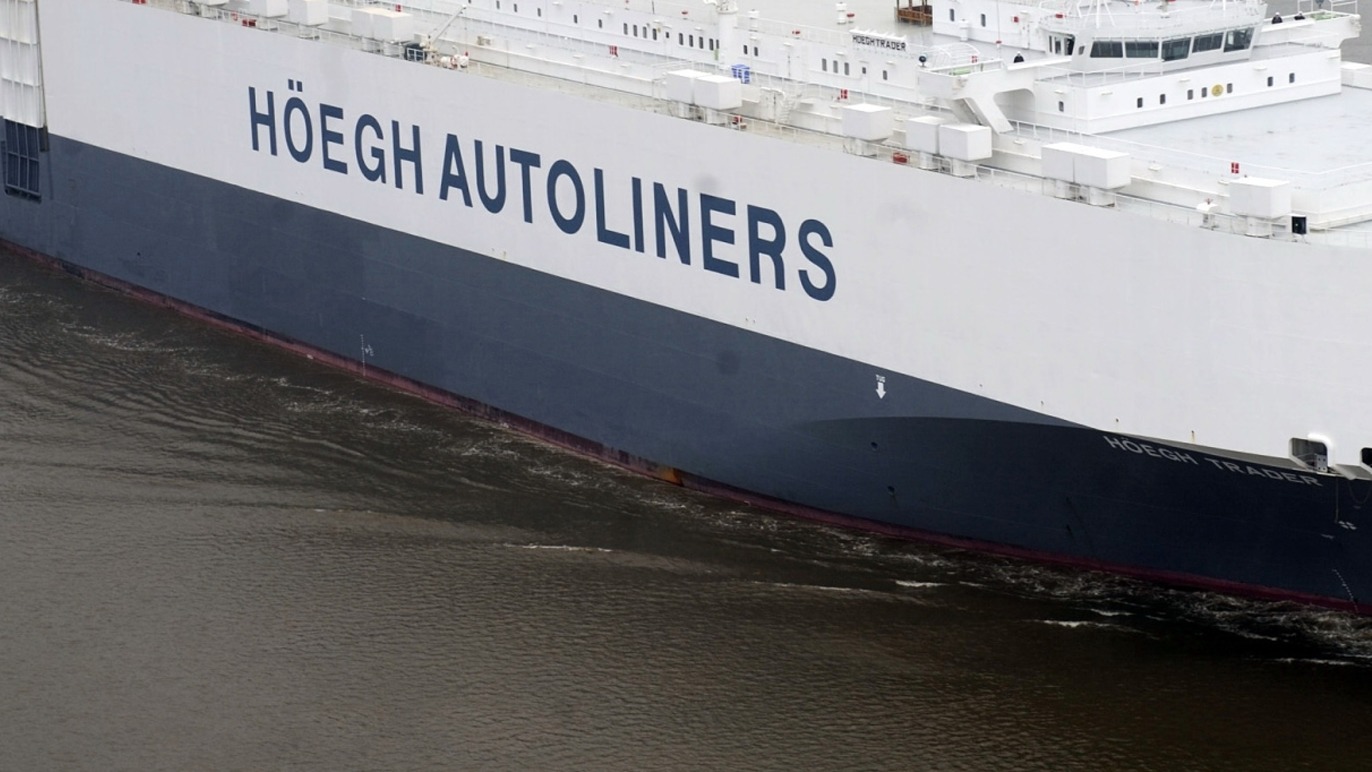 Höegh Autoliners is a global leader in Ro/Ro (Roll On/Roll Off) deep sea transportation services.
In 1927, Mr Leif Høegh founded Leif Höegh & Co and since then Höegh has been a well-recognised name in the international shipping industry.
The owning and operation of oil tankers came to form the mainstay of Leif Höegh & Co from the early days. However, from a process of transition in the 1960s, the company diversified into new activities, introducing new concepts for transportation.
Having operated combined oil/bulk/ore carriers (OBO), the company now started transporting cars with lift on/lift off vessels. In 1970, a joint venture was formed with Ugland which shaped Höegh-Ugland Auto Liners (HUAL). This company became the basis for developing Höegh into a world leading RoRo operator.
In December 1987, Leif Höegh & Co ASA was listed on the Oslo Stock Exchange after merging the various shipowning entities. This consolidation process laid the basis for new development towards a decentralised business model.
In 1995, Höegh Fleet Services AS was established as a separate ship management entity, serving Leif Höegh & Co's fleet.
In March 2000, Leif Höegh & Co acquired the other 50% of HUAL and five years later it was renamed to Höegh Autoliners.
In 2003, the third generation took control of the company. Cousins Leif O. Høegh and Morten W. Høegh made an offer to acquire all outstanding shares in Leif Höegh & Co AS. The offer was well received and the company was privatised and de-listed.
In 2006, the company was restructured into two separate entities - Höegh Autoliners and Höegh LNG - with a common holding company (Leif Höegh & Co Limited). The ship management expertise is maintained in Höegh Fleet Services.
In 2008, Höegh Autoliners relocated its shipowning activities from Bermuda to Norway. The same year the company acquired a fleet of 12 car carriers from A.P. Moller - Maersk (APMM) and APMM became a minority shareholder holding 37.5 per cent of the shares in Höegh Autoliners. A year later APMM uses the option to purchase another 1.25 per cent of Höegh Autoliners and the current corporate structure is presented.
Höegh Autoliners ASs valgte linker
Til deg som styrer bedriften
Synlig online
Vi fikser det for deg
Som gründer, er det å være synlig på nett viktigere i dag enn noen gang, men digital markedsføring kan noen ganger føles vanskelig. Det er derfor vi er her. Vi i Gule Sider brenner for alt som har med digital markedsføring å gjøre, og kan hjelpe deg med å sikre at din bedrift er synlig på nett.
NETTSJEKK
Har du riktig informasjon på nett?
Du kan enkelt oppdatere bedriftsinformasjonen din over hele internett. Bruk Min Gule Sider for å oppdatere din kontaktinformasjon, åpningstider, nøkkelord mm.
Hjemmesidesjekken
Gode hjemmesider tiltrekker seg flere kunder
Annenhver besøkende risikerer å forlate hjemmesiden din, hvis den tar mer enn 3 sekunder å laste inn. Google elsker raske og mobiltilpassede hjemmesider!
Juridisk navn
HÖEGH AUTOLINERS AS
NACE-bransje
70.100 Hovedkontortjenester
50.201 Utenriks sjøfart med gods
Lederstillinger/Administrasjon
Mulige nummerkombinasjoner
21039000
2103 9000
210 39 000
21 03 90 00